Looking to save money on your fixture program?
Why reinvent the wheel with custom fixtures when you can simplify?
Download your FREE copy of our new eGuide, "Fixture Simplifiction"
This new eGuide will show you:
Get the truth on when to customize or not

Uncover the real advantages semi-custom fixtures vs. custom fixtures

Discover how off the shelf fixture solutions have evolved
Get this FREE eGuide and learn how to save time and money by simplifying the process by using ready to use semi-custom and stock fixture solutions.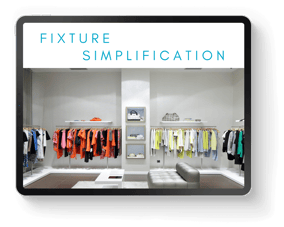 Download The Fixture Simplification eGuide Today!
Please provide us with some information below to access your Fixture Simplification eGuide