Thinking about importing store fixtures but don't know where to start?
We've got the inside information on how fixture importing can save you big!
Download your FREE copy of our new eGuide, "Importing Made Easy"
This new eGuide will show you:
Get the five tips for choosing the right import supplier

Uncover the secrets to importing that will make your management team smile

Get the truth on why overseas sourcing is not just a google search away
Get this FREE eGuide and discover how you can get import fixtures that look as good or better than your domestic supplier at a much lower cost. All it takes is knowing the right supplier.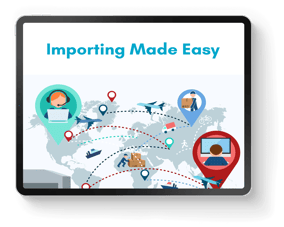 Download The Importing Made Easy Whitepaper Today!
Please provide us with some information below to access your Importing Made Easy Whitepaper