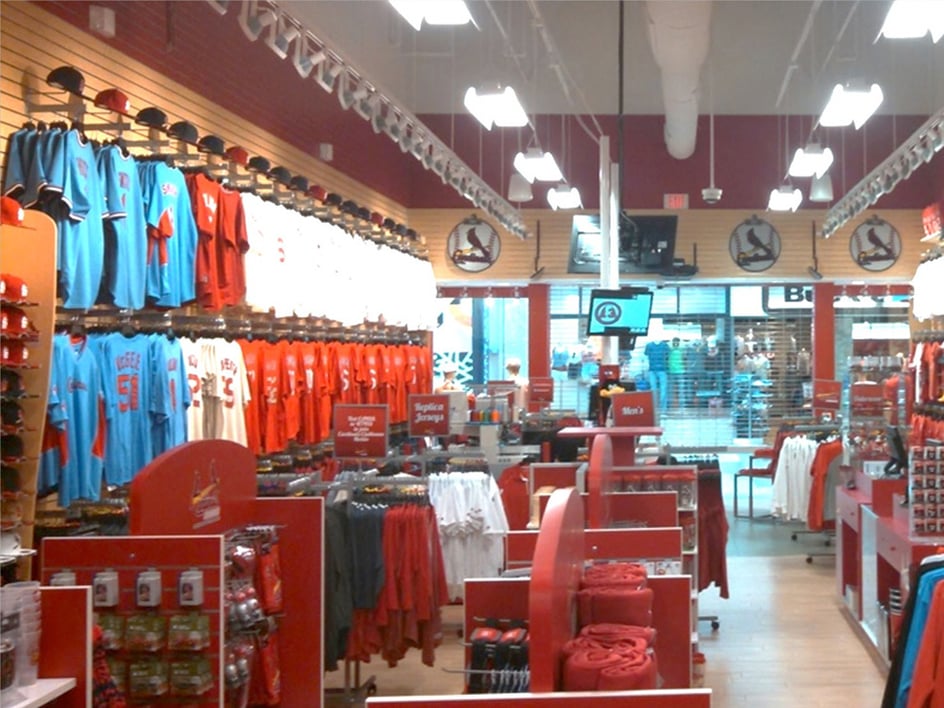 "They exceed expectations and delivered quality products and remarkably did so by value engineering items to save on costs, without jeopardizing quality".
– by Keith Davis, Senior Manager of Store Planning, Construction and Store Facilities at Lids
Founded in the early 1990's, Lids sells officially licensed and branded baseball caps, jerseys, jackets and more of college and professional teams. Lids now has 1,000 stores across the country and in Canada and Puerto Rico. They are in malls, airports and street level shopping areas.
Lids' challenge? Its roster. Up to 325 of the stores, almost one-third of them, are up for lease renewal in the next two years. Lids is evaluating all of them – determining upgrades and looking for ways to improve store traffic.
The solution? Lids brought S-CUBE onto the team to upgrade its fixtures while containing costs – but not sacrificing quality.
S-CUBE showed up with their A-game and achieved Lids' objectives while taking it to the next level. S-CUBE provided all the metal floor fixtures and wall hardware to refresh and upgrade 200 stores. By using value engineering, they were able to save on costs without jeopardizing quality. They also helped them up their game as retailers, identifying ways to be a leader in the industry.
Need some help with your custom store fixtures but don't know where to start? S-CUBE Fixtures is just only a phone call away! Our goal is to deliver high-quality, cost-effective retail fixture solutions. Let's work together to create outstanding fixtures and displays that will take your brand to the next level, contact us to get started today!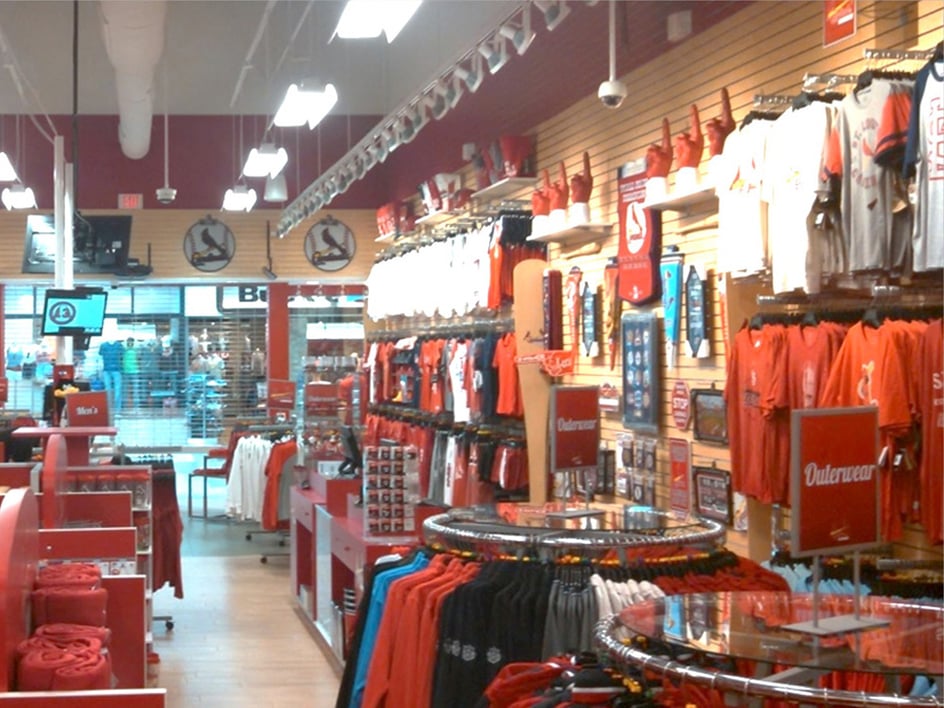 Chat with Jeff or Kevin
Tell us about your project to get started.
Our team of industry veterans can share strategic insights, explore options and challenge costs to deliver exceptional client solutions.