Now, New, Next
2019 Retail Trends Report
Uncover the top retail trends to keep your brand ahead
Get a jump on the competition now!
Download your FREE copy of our new eGuide, "Retail Trends"
This new eGuide will show you:
5 retail trends your business needs to succeed

Use this cheat-sheet to help you actually implement these trends

Don't wait 6 more months to download this guide or you will be behind the trends
Get this FREE eGuide and be the first to execute these hot new trends.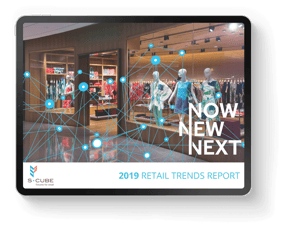 Download The Retail Trends Report eGuide Today!
Please provide us with some information below to access your Retail Trends Report eGuide