S-CUBE is Proud to be NTY's Fixture and Supply Partner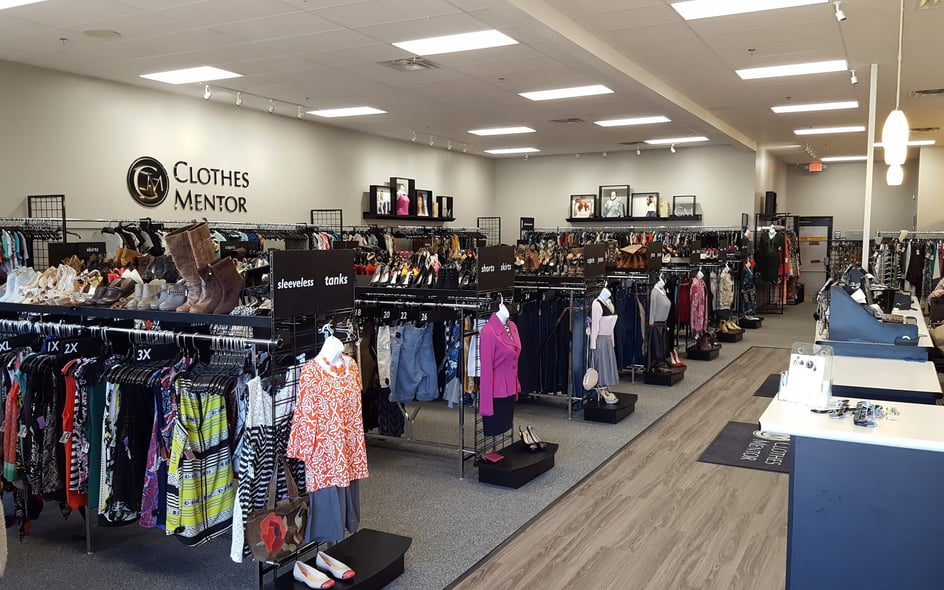 NTY (New To You) franchise company is a pioneering force in the rapidly growing $13 billion resale/retail industry, continues to grow aggressively.
Based in Minnetonka, Minn, NTY is the umbrella company overseeing five resale/retail brands that include:
Children's Orchard: offering kids apparel, shoes, books & toys in 40 locations.

NTY Clothing Exchange: featuring higher-end designer apparel & accessories in 5 locations and growing rapidly.

Clothes Mentor: selling higher-end and mainstream brands in 140 locations with annual growth.

Device Pit Stop: an electronics store with 8 locations and rapidly growing.

New Uses: featuring home goods in 20 store locations.
To support their aggressive expansion and brand-acquisition plans, NTY required a fixture & supply partner. Their requirements called for a vender that could deliver solutions across multiple product categories from apparel racks to book shelves to electronics displays to home goods fixtures and more. This of course necessitated the ability to fabricate in metal, wood, acrylic, wire and mixed materials. Maintaining and managing inventory and supplemental supply products was added criteria.
S-CUBE was brought on board as primary vendor and has been providing solutions in fixtures, display and supply categories across all NTY brands.
Customizing packages by store format, S-CUBE provides the complete metal package that includes apparel racks, h-racks, handbag racks, perimeter walls & hardware accessories for NTY apparel stores. Gondola, dump bins and grid wall are some of the hardlines fixtures. LED lit showcases support jewelry and small electronics merchandising. Display items include mannequins and forms. And supply items include hangers, price tags, size dividers & bags and are customized as desired.
S-CUBE produces and imports the apparel racks and hardware items to lessen cost, holds inventory in the Des Plaines warehouse and ships to support store opening timelines. In addition, S-CUBE built a client-based website portal to facilitate ordering and order tracking for NTY staff. Expansion is planned for all of these formats and S-CUBE is proud to be NTY's partner!
Need some help with your custom store fixtures but don't know where to start? S-CUBE Fixtures is just only a phone call away! Our goal is to deliver high-quality, cost-effective retail fixture solutions. Let's work together to create outstanding fixtures and displays that will take your brand to the next level, contact us to get started today!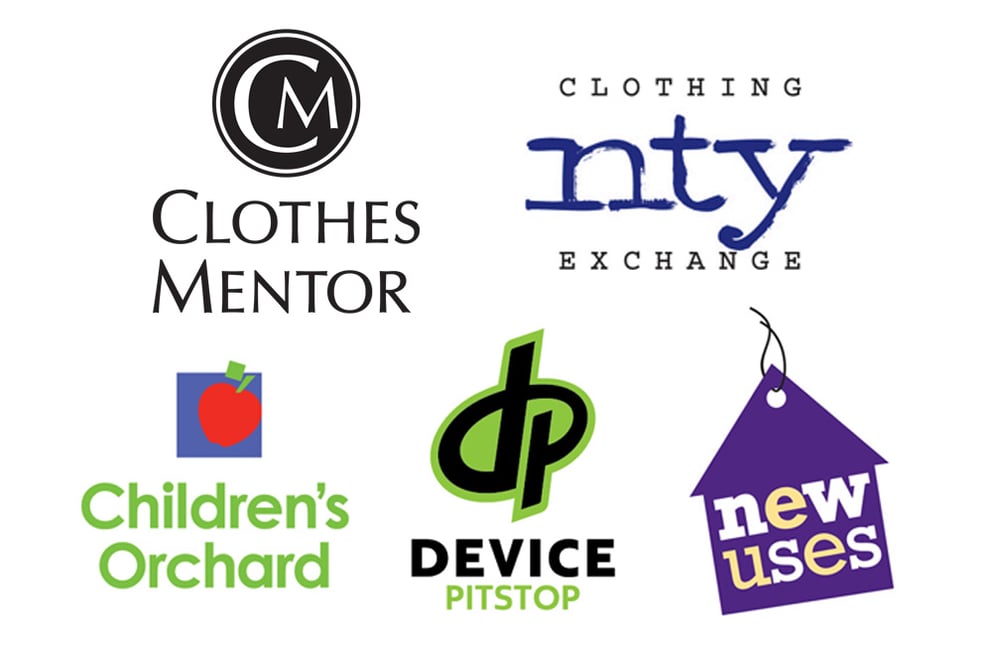 Chat with Jeff or Kevin
Tell us about your project to get started.
Our team of industry veterans can share strategic insights, explore options and challenge costs to deliver exceptional client solutions.