Relax and Recharge - The Power Table at Joe Muggs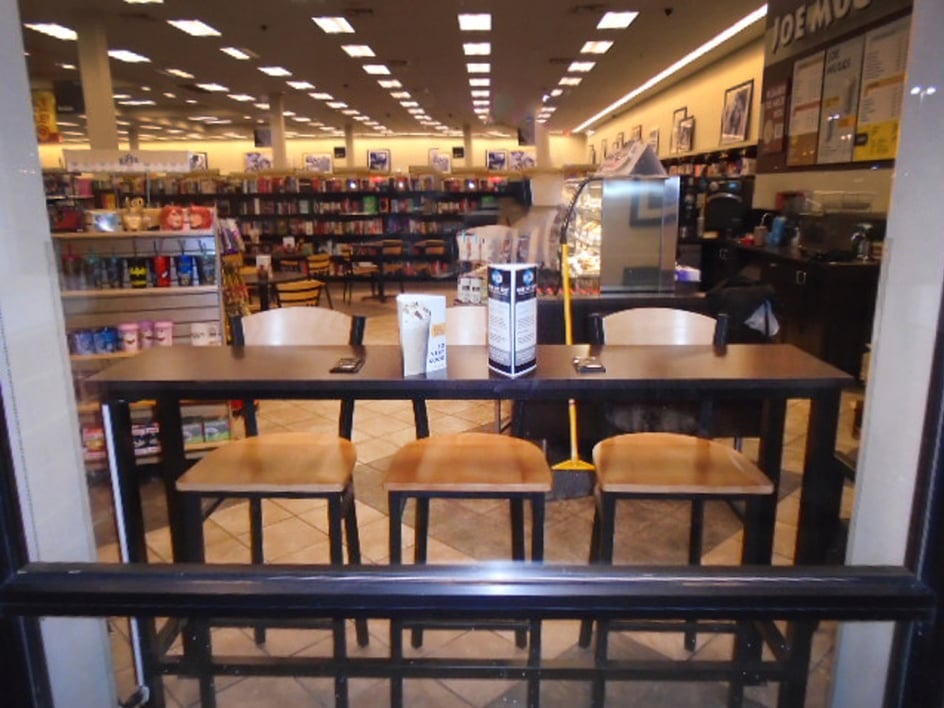 Finally! A café table at a coffee shop that actually meets the needs of its tech-savvy customers.
No more hunting for the hidden outlet, no more yoga poses to plug in your device, no more low-battery panic! S-CUBE has designed a café table that offers an outlet on top of the table for easier access and for multiple users.
Joe Muggs Cafes, found in many Books-A-Million Stores, sought the help of S-CUBE to design and build these tables for their coffee stores within a store. These cafes offer a full line of coffee and espresso drinks and desserts in addition to brewing supplies.
Founded in 1917 as a newsstand in Florence, Alabama, Books-A-Million has grown to the second largest book retailer chain in the U.S. and operates more than 260 stores in 32 states and the District of Columbia.
Stores can range from from 4,000 to 30,000 square feet and offers an array of books, magazines, bargain books, collectible supplies, toys, technology and gift departments. Now they can add what their competitors can't – tables that are utilitarian in multiple, modern ways.
Need some help with your custom store fixtures but don't know where to start? S-CUBE Fixtures is just only a phone call away! Our goal is to deliver high-quality, cost-effective retail fixture solutions. Let's work together to create outstanding fixtures and displays that will take your brand to the next level, contact us to get started today!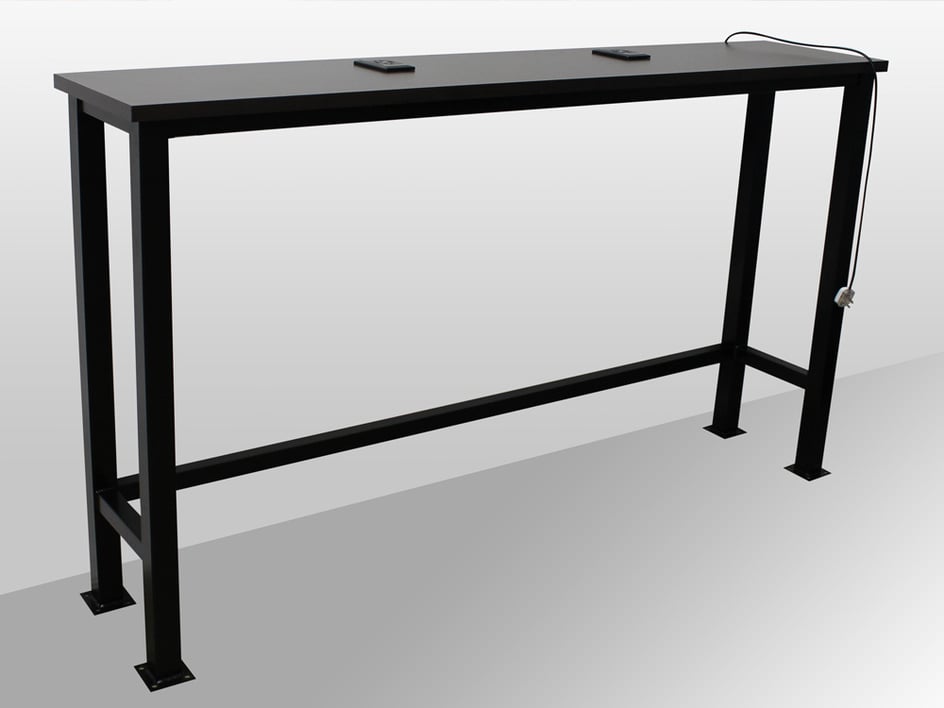 Chat with Jeff or Kevin
Tell us about your project to get started.
Our team of industry veterans can share strategic insights, explore options and challenge costs to deliver exceptional client solutions.