Stage Store All In On Off Price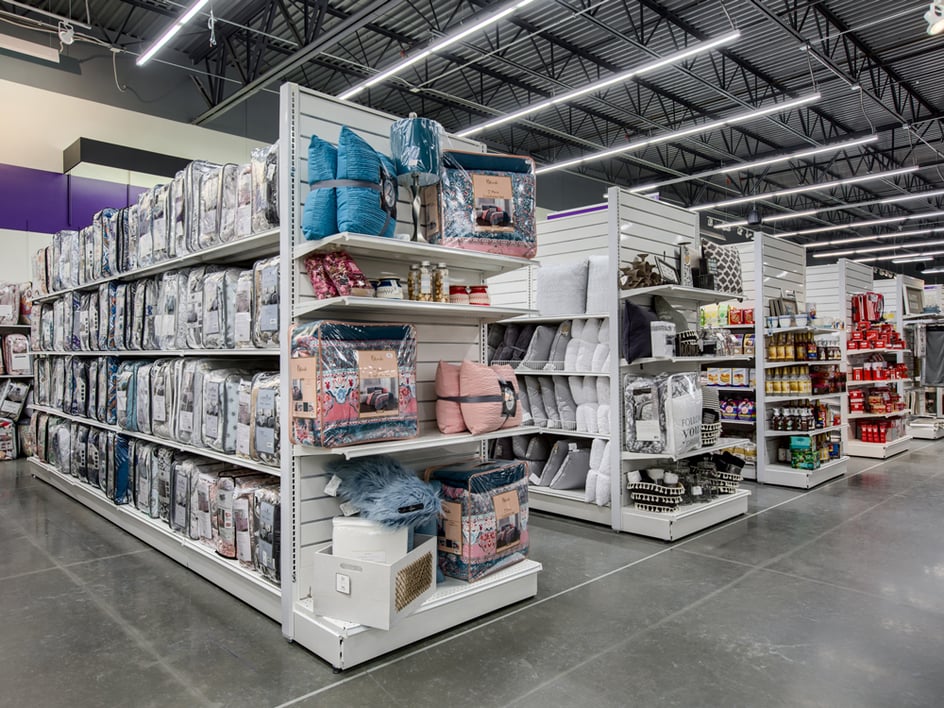 Stage Stores Inc. will close about 40 stores as part of a plan to substantially convert to its off-price Gordmans banner.
Stage plans to begin converting its remaining department stores in February 2020, and expects to be operating approximately 700 predominantly small-market Gordmans off-price stores by the third quarter of fiscal 2020. A limited number of stores may continue to operate under their existing department store nameplates until closure is permitted by lease.
As part of the conversion, the company plans to close approximately 40 stores during fiscal 2020. Capital spend in fiscal 2020, inclusive of all conversion activities, is expected to be approximately $30 million.
"We are excited about our future as we fully transition to an off-price business model," said Michael Glazer, CEO, Stage Stores Inc. "Since 2018, we have converted 98 department stores to off-price, including 17 small-market conversions which are grand opening today in Michigan, Pennsylvania, Ohio, Kentucky, and Tennessee. Compared to their performance as a department store, off-price conversions have consistently delivered higher sales with less inventory, similar retail margins, and lower SG&A. Additionally, with the success of our recent tests of lower cost conversions, we are able to execute our fiscal 2020 conversion strategy while maintaining our capital spend in line with fiscal years 2018 and 2019."
As of September 17, 2019, Stage Stores operates in 42 states through 625 Bealls, Goody's, Palais Royal, Peebles, and Stage specialty department stores and 158 Gordmans off-price stores, as well as an e-commerce website.
Stage Stores acquired 48 stores and a distribution center from Gordmans in March 2017 after Gordmans filed for bankruptcy and decided to liquidate. It turned the acquired chain into an off-pricer to successful results — so successful that Stage Stores has been converting its own stores to the off-price banner.
Need some help with your custom store fixtures but don't know where to start? S-CUBE Fixtures is just only a phone call away! Our goal is to deliver high-quality, cost-effective retail fixture solutions. Let's work together to create outstanding fixtures and displays that will take your brand to the next level, contact us to get started today!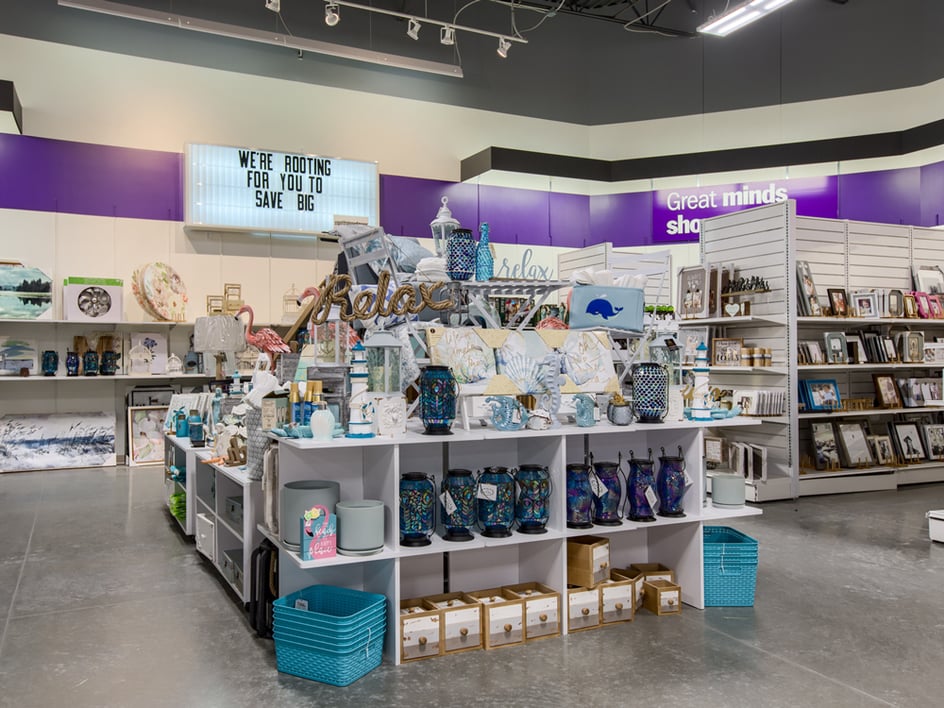 Chat with Jeff or Kevin
Tell us about your project to get started.
Our team of industry veterans can share strategic insights, explore options and challenge costs to deliver exceptional client solutions.