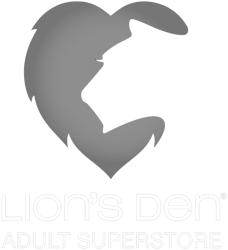 Project Challenge:
The client was seeking a modular fixture solution that would also provide their stores with a more contemporary look.
Service Scope:
S-CUBE specified our DiSimo Collection as the optimal solution. Adding accessory items enabled brand personalization and semi-customization of this popular system.

We also added glass cubes & slatwall floor fixtures.
Results:
Implemented 3 new stores in 2017
Will remodel all 45 stores over the next 5 years.

Chat with Jeff or Kevin
Tell us about your project to get started.
Our team of industry veterans can share strategic insights, explore options and challenge costs to deliver exceptional client solutions.